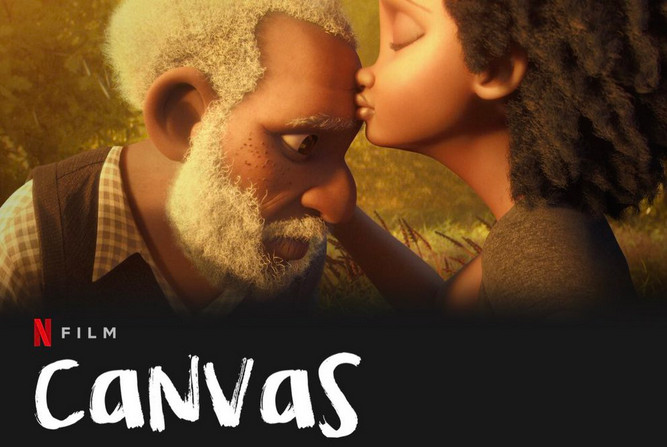 Canvas, the newest 3D film project from Chainwheel Productions, the team behind the Academy Award winning short Hair Love, is now playing on Netflix.
With a credited run time of 9 minutes, though the actual story time is around 7 minutes 30 seconds, Canvas tells the tale of heartbreaking loss, grieving, and the struggle to crawl out of depression and find inspiration in life once again. What is most impressive about this short, is that the film accomplishes this without any dialogue.
Relying on the emotive faces of the beautifully crafted and rendered characters, a perfectly matched sound track, and what was certainly an expertly coordinated storyboard, Canvas captures your intrigue from the first frames and quickly draws you in. The story flows easily, and is well paced. Those seven minutes pass quickly and easily, and you are left wanting to see more.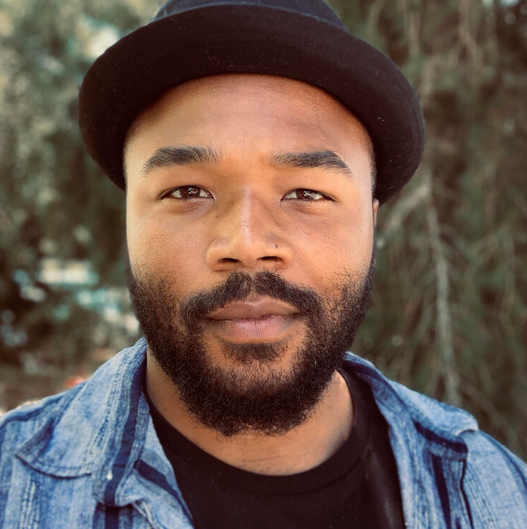 Canvas was written and directed by Frank E. Abney, a former animator at Pixar, based on a composite of experiences pulled from his own family. Abney has worked on numerous well known animation projects, including Frozen, Big Hero 6, Kung Fu Panda, Toy Story 4, Incredibles 2, and Pixar's Coco.
Currently he is working on a project that has not yet been publicly announced. Based on his track record, we can't wait to see what it is.